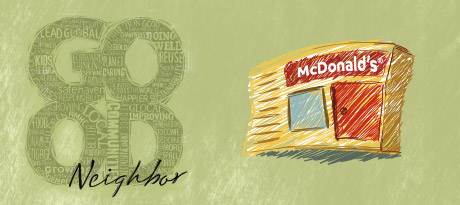 One of McDonald's® Egypt core values is playing an active role in neighborhoods across Egypt. You can learn more about our involvement here.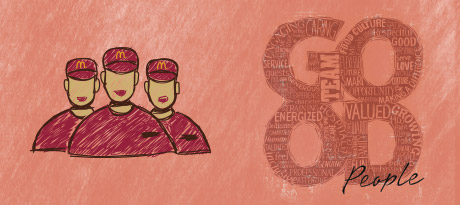 The people who work at McDonald's are key to what makes McDonald's so successful. Find out what it's like to be a part of the McDonald's family.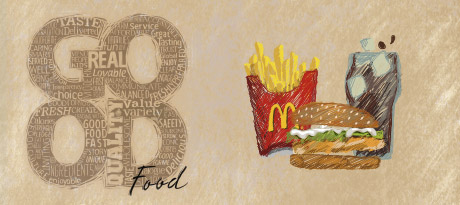 Over the years we've continually improved our menu, adding more options and improving the sustainability of our sources. Find out more about our menu and what we're doing to improve it for tomorrow.